Clientele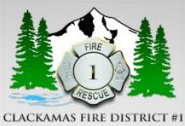 Clackamas Fire District #1 is one of the largest fire protection districts in Oregon, proudly serving over 220,000 citizens and covering nearly 235 square miles. Our career and volunteer firefighters respond to tens of thousands of incidents annually from 20 strategically located fire stations.
---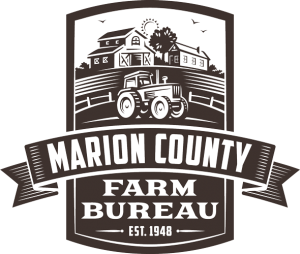 Marion County Farm Bureau is one of Oregon's 32 organized, active county farm bureaus which cover all 36 Oregon counties. Each county farm bureau has its own board and officers and is a vital link between the organization's membership, its policy development, and implementation efforts.
---

The Oregon Academy of Audiology was organized for the purpose of promoting the growth and development of the profession of audiology in Oregon, through leadership, legislative advocacy, education, and development of a community of audiologists in Oregon that strives for professional excellence and high ethical standards.
---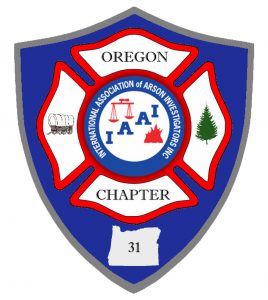 Oregon Chapter 31 – International Association of Arson Investigators
IAAI's mission is to unite for mutual benefit those public officials and private persons engaged in the control of arson and kindred crimes; to provide for exchange of technical information and developments; to cooperate with other law enforcement agencies and associations to further fire prevention and the suppression of crime; and to encourage high professional standards of conduct among members and to continually strive to eliminate all factors which interfere with administration of justice.
---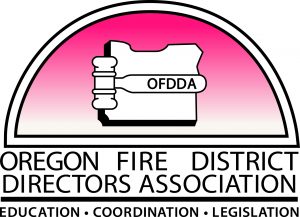 Oregon Fire District Directors Association
OFDDA's mission is to serve and strengthen through the provision and coordination of timely information, education and legislation.
---
OJUA is comprised of pole owners and pole users representing electric utilities (IOUs, PUDs, and Co-ops), communications companies (ILEC/CLEC and CATV) and government entities.
---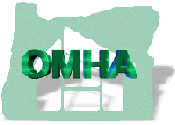 Oregon Manufactured Housing Association
"Home is the nicest word there is."
Laura Ingalls Wilder
---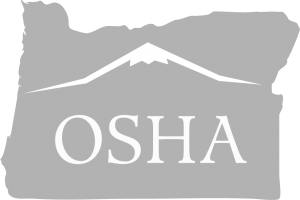 Oregon Speech-Language and Hearing Association
The Oregon Speech-Language & Hearing Association is dedicated to providing the highest level of communication potential to people of all ages.
---
Oregon State Capitol Foundation
The Oregon State Capitol is a treasure to be appreciated and experienced. The Oregon State Capitol Foundation is dedicated to preserving and enhancing the State Capitol and the shared heritage that it represents for all Oregonians.
---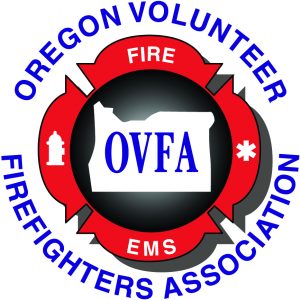 Oregon Volunteer Firefighters Association
OVFA proudly provides support and representation for Oregon's volunteer emergency responders.