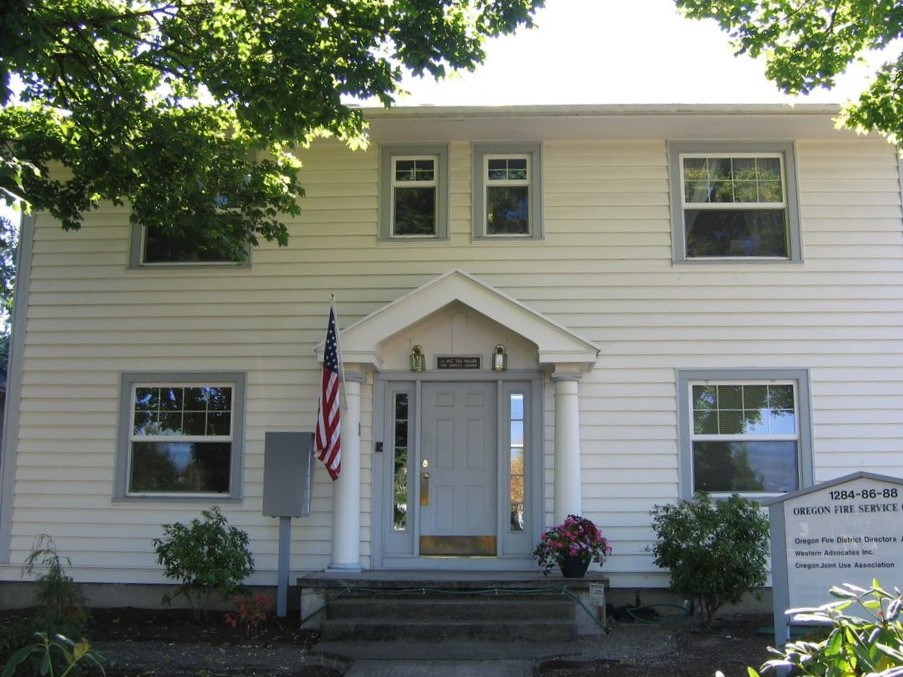 Welcome to Court Street Consulting, LLC.
Located just a block and a half from the Oregon State Capitol in Salem, Court Street Consulting was established in 2007 with the following principles in mind:
Undivided loyalty to our clients.
Commitment to the best possible service.
A strong work ethic.
While Court Street Consulting is relatively young, our experienced staff boasts decades of accomplishments. Court Street Consulting offers association management, including: board support, bookkeeping, budgeting tracking and projection, copywriting, desktop publishing, event/meeting planning and facilitation, membership services, strategic planning, and website administration.
We specialize in government relations, influencing public policy through the representation and advocacy of our clients before the Oregon State Legislature.
---
Legislative Audio and Video Resources
View live and archived video for legislative committees and Senate and House chamber sessions.